Giving Back to the Community
Riverside Metro Auto Group serving the Inland Empire which includes Riverside County, San Bernardino County and the desert community of Palm Springs.
Riverside Metro Auto Group is committed to offering events and support for the local communities in the Riverside area. We strive to constantly discover new and innovative ways to remain connected to local organizations and non-profits by offering use of our dealership, hosting on and off-site events, and sponsoring charity runs, walks, our love for what we do and much more because of our commitment to being more than just another car dealership.
To read more about Riverside Metro Auto Group's community outreach and charity partners, please check our Community Facebook page @ www.facebook.com/RiversideMetroAG for updates. We're also now on instagram @riversidemetroautogroup
Your Life. Your Community. Your Riverside Metro Auto Group
Riverside Metro Auto Group is committed to being an advocate to enhance our community. Our dealership sells world-class vehicles with some of the best technologies; through community involvement we try to inform our community with valuable information, encourage partnerships as well as creating and implementing innovative new programs such as Distracted Driving Awareness events with our local CHP, EV (Electric Vehicle) and Earth Day events with the City of Riverside just to name a few. My continuing motivation is to provide service to others and give back to the community; one of the elements I find most exciting about working at Riverside Metro Auto Group is that I am able to use my diverse skills and disciplines to make a positive impact within our organization. Our company feels a great sense of responsibility to our employees as a custodian of their training and growth, along with gratitude to all our guests for their loyalty. I am extremely fortunate to work for a company that allows me and my associates to participate in giving back to the community. Our goals are to delight our customers; we also want to be the company that makes a difference and leaves a genuine footprint in our community.
Maurice Ward
Guest Experience Manager
Community Relations Coordinator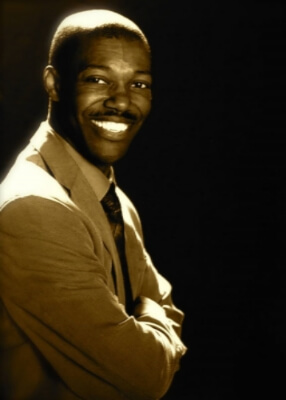 ---
I am proud to be a member of the Riverside Metro Auto Group Community Outreach Team. I'm a devoted and passionate individual. My passion is shown in all the work that I do, whether it's being Santa's helper by packing the toys into the CHP vehicles for our Annual CHiP's for Kids Toy Drive or rallying people to donate for one of our Food Drives or one of our many other Community Fundraisers or simply volunteering at an event. Being involved with the community not only brings excitement and joy to me but also makes me feel accomplished. I believe in giving back and being involved with the community plays a huge part in loyalty. Loyalty to the organization I work for, loyalty to our customers and loyalty to our community. Without loyalty, there is no success.
Cristal Medrano
Receptionist Team Leader
Community Outreach Assistant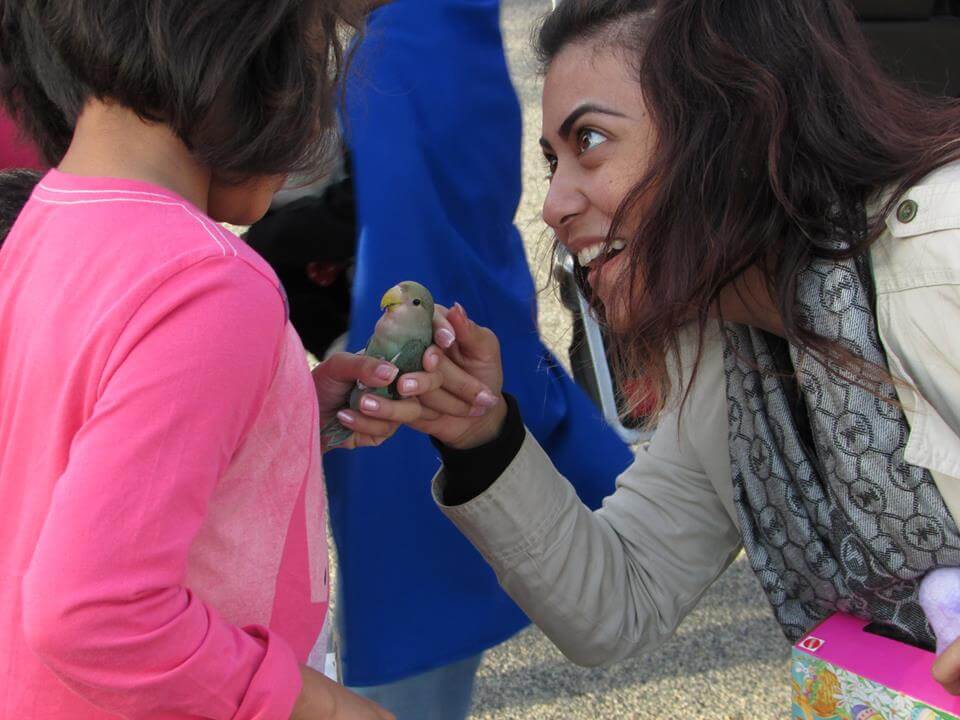 ---
I love the way that Riverside Metro Auto Group gets involved in working with the community and I am super excited to be a member of the Riverside Metro Auto Group Community Outreach Team! Personally I'm very passionate about it and always willing to lend a helping hand. I am always actively joining in any community activities. I currently coach 3-4 year old soccer for Loma Linda and regularly help with several recycle projects. I believe in teamwork and excel at being a part of one and can't wait to see all that our team will do to make a change in the community and what better way than to see the joy in someone who has been touched by a lending a helping hand.
Joey Cervantes
Transportation Coordinator
Community Outreach Assistant
---
I am happy to be an employee of the Riverside Metro Auto Group and excited to join the Riverside Metro Auto Group Community Outreach Team. I believe that working together with your community and helping others makes for a better community. Humanity plays a huge roll in my actions whether its helping the community and less fortunate or working hard every day to make sure customers are happy. Being involved with the community is not only a accomplishment but also a honor. I believe " You must be the change you wish to see in the world." What better way to make change in the world than to donate food for our food drives, helping out with a recycling event or to help pack CHP vehicles for our annual chip for kids. Let's all work together to make a change in this world.
Andrew Mah
Campus Porter Team Leader
Community Outreach Assistant